Is your form too big? With smart forms you can split your form in sections making it easier to read and complete. In this tutorial I will show you how to create a multiple step form.
Creating a multiple step form
1.- Create a new form (or open an existing one) and select 'Multiple Step Form'. This will convert your form in a multiple step form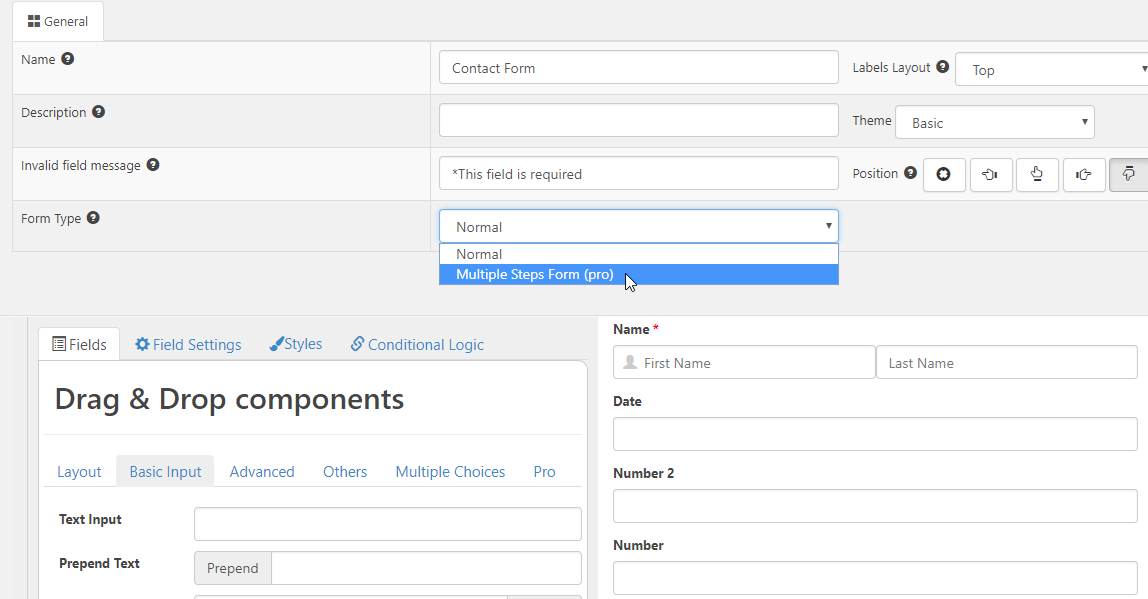 2.- By default the form will have only one steps but you can add as many as you want by clicking the 'New Step' button.

After adding a new step a pop up will show up where you can define the title and icon of your step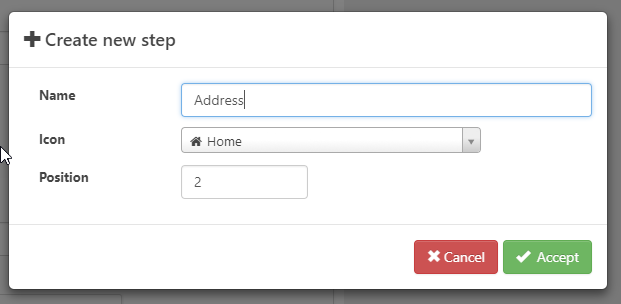 Also you can click any step to edit it
That's it =). Do you have any question? Let me know!